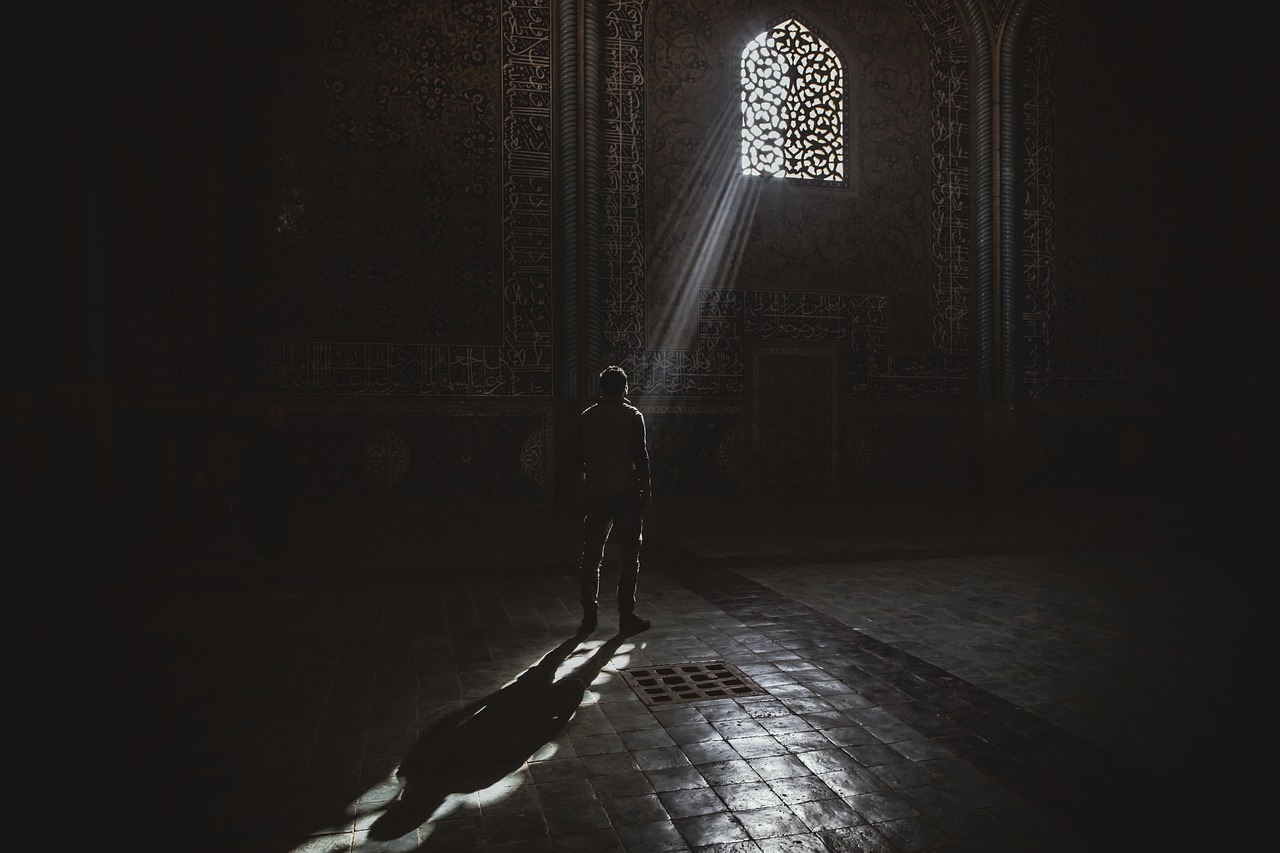 Whether you are a veteran in doing art or it is your first time trying out art, it is quite common to have a creative block. This should never be a reason for you to stop doing art. There are many ways that you can get motivated to restart making art.
Beating the Writers Block
Interact with other forms of art: You get motivation to keep producing if you see what other people are doing with their art. You can even reach out to other artists that you admire and seek their guidance on how to keep creating.
Take a break: This sounds counteractive, but it helps to take a break and just relax. The reason people struggle with creating art is that they overthink and end up getting overwhelmed.
Join an art group: Get acquainted with artists around you so that you know what they do and how they find inspiration. You should also consider joining a virtual group on social media groups to interact with other artists.
Consider travelling: Sometimes, the best thing you can ever do is to step out from your home and meet other people.
Do not be obsessed with creating the perfect piece of art. Get started, and you will excel soon.